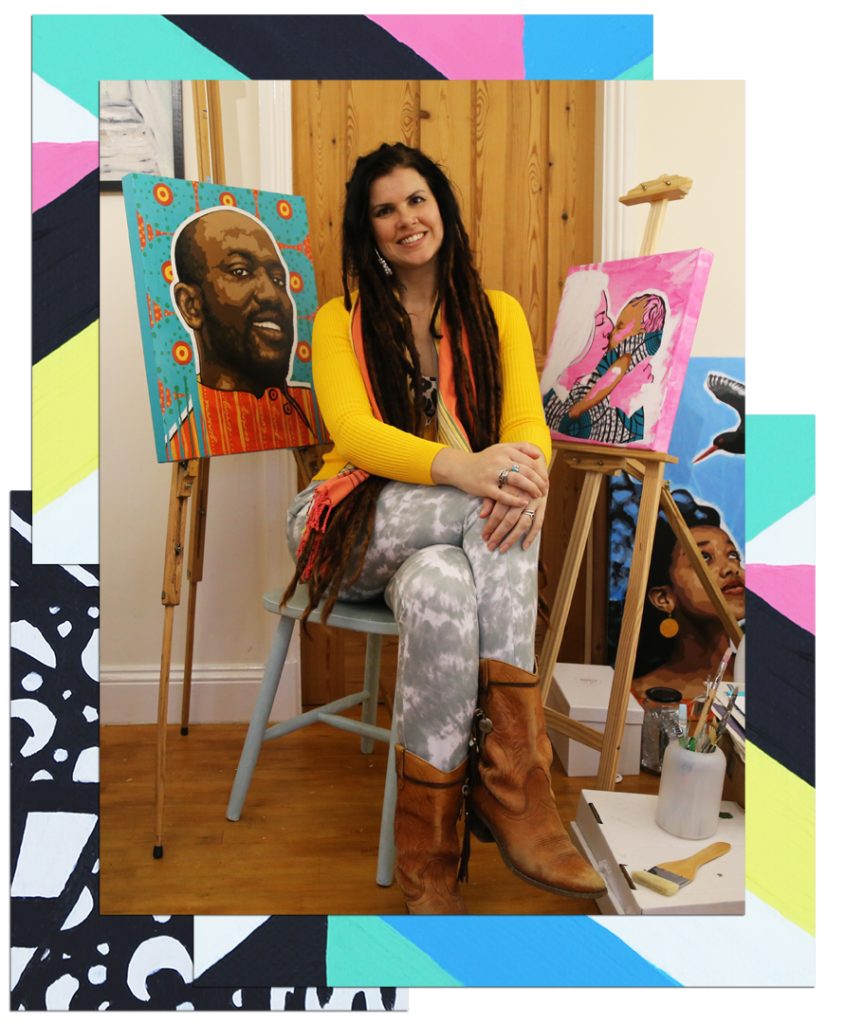 Life can be wonderful but it can also be tough; find peace, encouragement and joy in art that emphasises love, light, beauty and goodness.
I offer a range of original art, fine art prints and lots of 'behind the scenes' art creation footage.
Get uplifting and vibrant 'behind the scenes' snippets and be the first to hear about special news, available art and opportunities!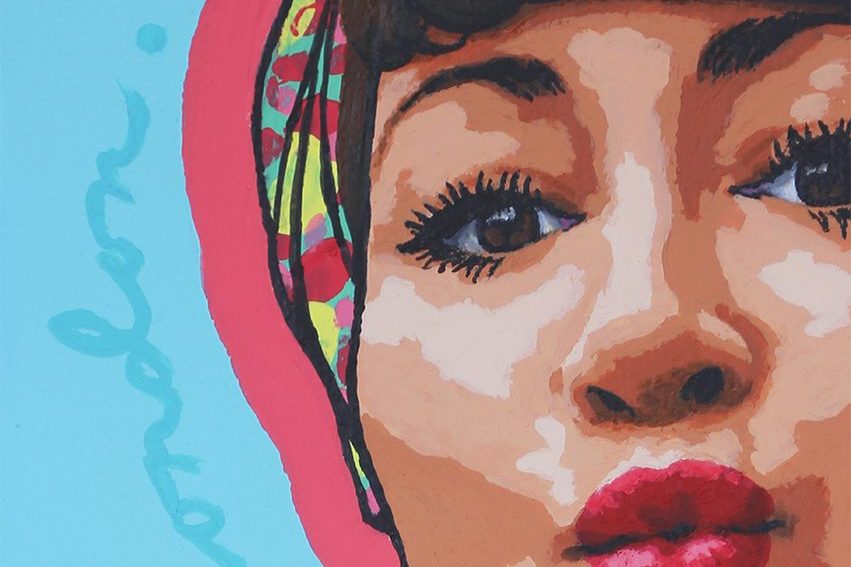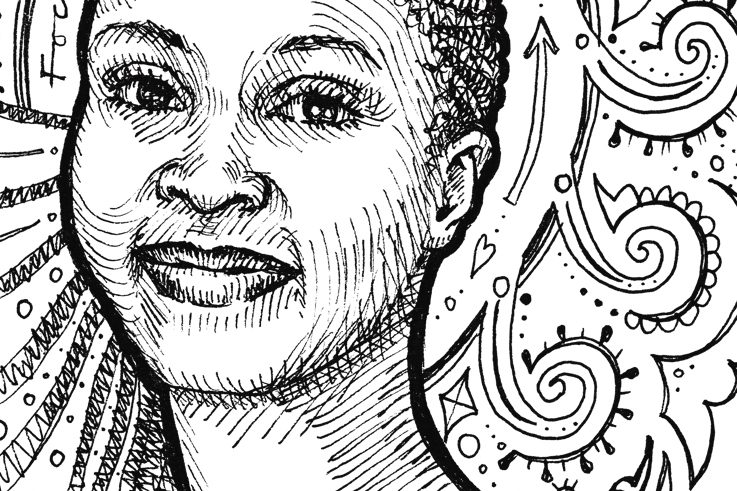 Access FREE colouring downloads from selected Honest Joy ink drawings!
I'm passionate about celebrating through art from the heart, which uplifts and inspires others. I've loved creating images ever since I first held a crayon as a babe, I've studied art in the UK to postgraduate level and I think art is very powerful.
People and patterns feature a lot in my work along with bold colours and interesting stories. My heritage is mixed and diversity, culture, heritage and identity are regular themes in my art along with strength and spirituality.
Enjoy looking around! Please do join Beth Louella VIP Studio News to keep updated (I promise, my emails are short & sweet). You can find out more about me here…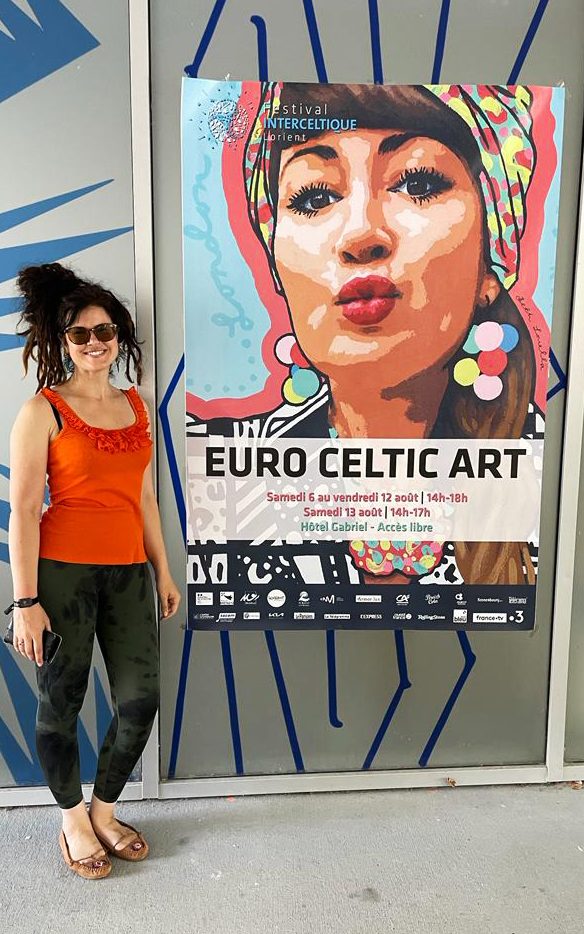 Follow me on Instagram and Facebook:
What clients say about my work:
I am over the moon! I feel inspired when I look at your art to try and be more positive.